Buy-To-Let has remained one of the most popular and successful investments available for many years. Buy-To-Let is based simply on buying a property and renting it out to a tenant. Buy-To-Let should be considered as a medium to long term investment and investors should be aware that property prices can go up as well as down. That said, the long-term trend has historically always been up.
Property prices vary for a number of reasons but one simple way of explaining the long term upward trend is due to the fact that we live on an island with an expanding population and a limited amount of space. The government have been unable to build homes fast enough to meet demand, which has in the past always resulted in the property prices increasing over the long term. It's hard to envisage this changing any time soon.

The main benefits of investing in property are two-fold. The investor gains both from cash flow (usually through monthly rent payments) and capital growth (as the property increases in value over a period of time). Many investments only provide a benefit of capital growth, for example gold, wine, classic cars, or watches which appreciate over time – but these don't give cash flow (a monthly profit) as well.
Furthermore, property has consistently outperformed most other investments consistently over the years. And because it's such a tangible asset that provides the space for people to live and call their home, it's not hard to see why we as a nation have a fascination with property as an investment.

When you buy a property to let, the options are buying with cash or mortgage. In most cases there isn't enough cash available to buy the property outright. Even if there is enough cash to buy the property outright, a mortgage would be the favourable option for most people.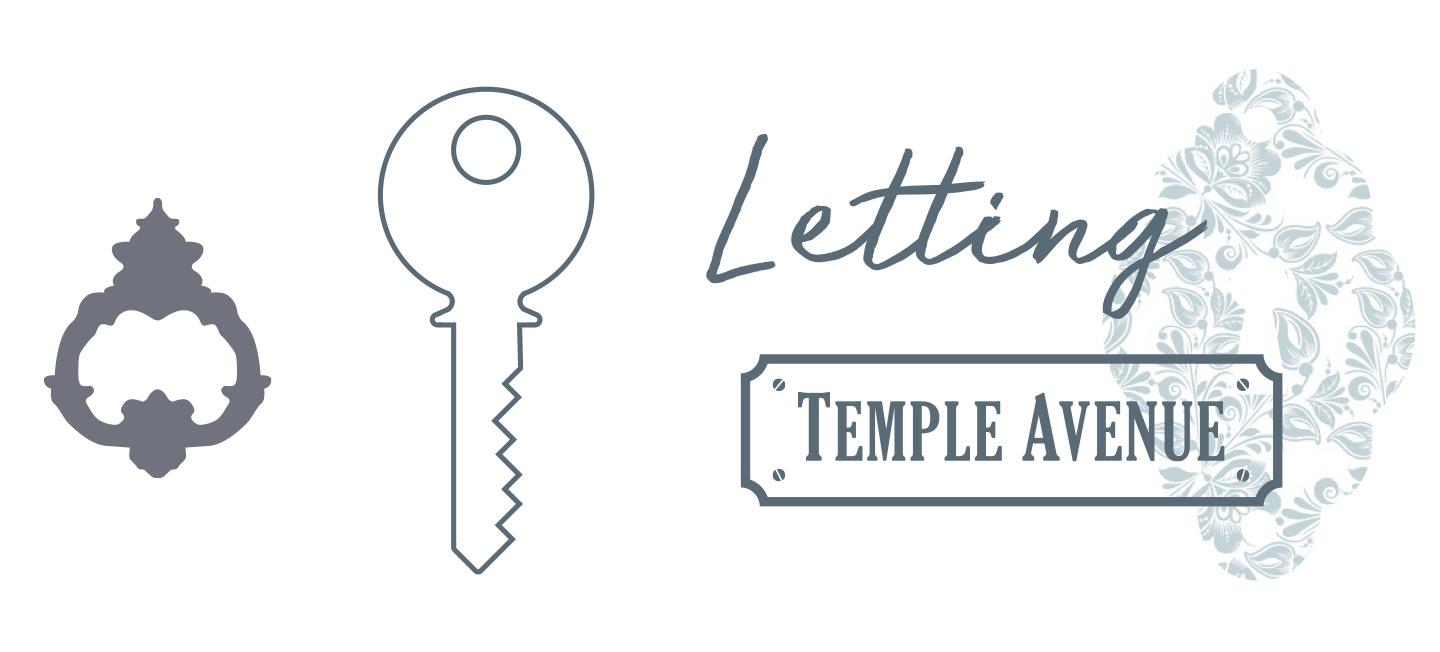 What to buy?
To be sure about the property you are going to invest in, you should do a lot of research before buying a property. Buying a property without sufficient knowledge can be a quick way to lose a lot of money! You should know what yield or ROI (Return On Investment) you are looking for, and you should balance this against the capital growth prospects. In general terms, often high yielding properties give low capital growth. Whereas many properties offering strong capital growth prospects often offer low yields. You will need to think about risk and reward balance here. Usually a combination of growth and yield is good and a safe place to be.

You should know about the area you are looking to invest in. Who lives there? What are the amenities like? Where are the schools, the transport links, the bars and restaurants? What is the access to local employment like? Also, what sort of tenant do you want? What do the properties rent for? What will your costs be?

Costs
When you buy a property you will have Solicitor's fees to pay for the conveyance (the legal process for transferring the title to you), survey fees, finance costs (for arranging the mortgage), and stamp duty (SDLT).

When you exchange contracts, you will need to have Landlord's insurance in place. As a minimum this will be buildings insurance, but you may also choose to add on contents insurance if you wish.

It is usual to have some refurbishment costs when you purchase a property. It may that the property simply needs to be redecorated and cleaned. Or it may be that a full refurbishment is required which might include re-wiring, new central heating, roofing works, new kitchen or new bathroom. You will need to assess the likely cost of works that are potentially required, and it's a good idea to leave a contingency as these costs sometime exceed initial estimates.

You will usually need to pay income tax on the profit you make from your rental income as well. This can be done at the end of the tax year by completing a Self-Assessment Tax Return via HMRC. Remember, you have a personal annual tax-free allowance which you can use. The amount of tax you will pay will depend on your personal tax band, and how much profit you make from your rental income.

Buy-to-let landlords can offset many of their costs against tax. Tax deductible expenses include Letting Agent fees, maintenance, insurance, and in some cases, their mortgage interest.

When you ask a Letting Agent to let and manage the property, fees will be payable for them to carry out their work, however these would usually be deducted from the rent. A management service will ensure that the rent you receive will be as passive as possible without giving yourself another job or problem to worry about. The management of residential property is particularly complex involving nearly 200 pieces of legislation and is also very time consuming. It can also be stressful. For these reasons we don't recommend that Landlords take management on themselves.

Selling the property
When you finally come to sell your buy-to-let property, you may be liable to pay Capital Gains Tax (CGT).

Inheritance Tax (IHT) may also apply if you are handing down the property to your children.

Tax is a complicated area, dependent on your individual circumstances. Although we're not qualified to give tax advice, we can refer you to a specialist should you have further questions. If you would like more detail around this subject, feel free to get in touch.

Dwell are Estate Agents as well as Letting Agents so don't forget to ask us for a valuation when you want to sell.