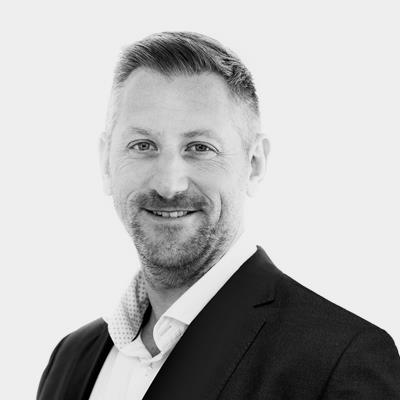 Jon - Managing Director


Jon is the company's founder and brings 15 years property experience, passion, vision, and drive to the table.

Jon graduated from Leeds University in 2003 with a degree in Engineering but instead dived straight into property in 2004. Jon had 6 years agency management experience before setting up Dwell in 2012. In more recent years Jon has been his developing his investment skills and has been building his own portfolio of properties.

Jon is driven to guide Dwell to being the industry's best Estate & Letting Agency.

Likes: property, reading, business, golf, craft beer, music, hiking, travel.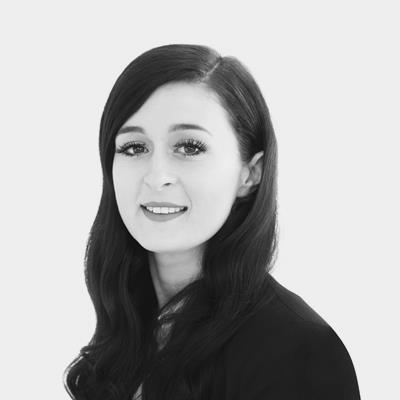 Rachel - Lettings Manager

Rachel is our Lettings Manager with over 10 years experience in the industry and a passion for property.

Rachel has been in the industry since leaving school and has vast knowledge of properties in Leeds and the surrounding area, she is always keen to help, prides herself on being hardworking and providing excellent customer service.

Rachel can often in her spare time to be found searching Rightmove/Zoopla looking for hidden gems and just because…she loves houses!

Likes: rugby & football, dogs, films, gin and reading.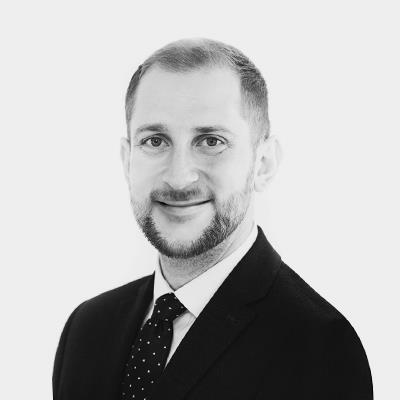 Matthew - Sales Manager
Matthew is our Sales Manager and has been involved in property for over a decade, working across the full spectrum of market places in Yorkshire!

Matthew loves all things property….and brings a wealth of knowledge with selling and investing…if he is not helping our clients then he is helping his friends and family. "I feel I have a duty to ensure my clients, friends and family are getting the best price for their properties and getting the best return on their hard earnt cash" said Matthew.

Likes – football, rugby, property and peaceful getaways with my extended family.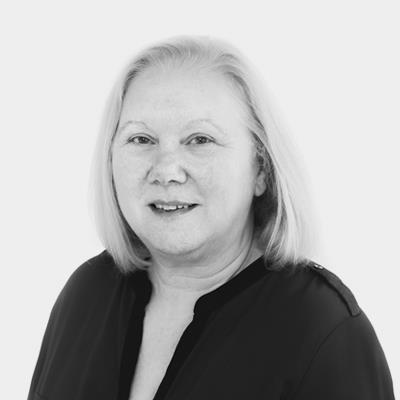 Teresa - Property Manager

I have been in the property industry for over 30 years and feel exceptionally lucky I still enjoy my work. No two days are the same! I have seen lots of changes in the industry over the years, and in my opinion all for the better for both tenants and landlords alike. Previously I have owed a building company which has stood me in good stead in the subsequent Property Manager roles I have held during my career.

I enjoy searching for a bargain and therefore am very good at saving landlords money! I also enjoy going to auctions and car boot sales in my spare time.

The light of my life are my grandchildren who are a joy to be with!

Likes: Watching Ninja Warrior, boxing (watching not taking part!)