If you're letting your property for the first time, or even if you done have this before, it's useful to go over our basic tips to ensure you get the best results. In considering this, you will be looking to achieve the following:

• Maximise your rent
• Minimise you void period (the time the property is empty)
• Find the best tenants
• Ensure you are fully compliant with the law and you fulfil all of your requirements as a Landlord
• Provide a safe environment for your tenants
Presentation
How your property is presented is an extremely important factor when it comes to marketing. In a competitive market you will need to do what you can to ensure your property is appealing and stands out to prospective tenants. The property should be free of clutter, clean and tidy for photographs and for viewings. Décor should be fresh and furniture (if provided) should usually be modern and consistent throughout the property.

Colour scheme has always been a much-debated topic, being open to personal preference and taste. Favourable colours can also change with whatever is fashionable at the time. Fortunately however, this doesn't change quickly and is more likely to be in decades than years! For the past 20 years magnolia walls and brown carpets have been rental staples.
Nowadays magnolias and browns have tended to move over to whites and greys. Whatever way you decide to go, you should make your property appeal to its target market first and foremost. Plain, light, neutral colours work best since they appeal to the most people. That said, the occasional bright coloured feature wall may also be effective to help your property stand out from the crowd, particularly when the property is targeted towards the younger generation. You should also consider a colour scheme and choice of interiors that are sympathetic to the property. For example, bright feature walls and funky modern furniture is unlikely to work in a graded period home.

The result of well-presented properties may be obvious; namely maximised rents and lowered void periods. Combining both of these significant benefits can be the difference of turning a good profit, over the property making a loss, therefore it's very important this is given the due care and attention it needs.

Furnishing
To furnish or not to furnish? That is the question! Again, the best place to start when asking this question is "Who is my target market?". Smaller urban properties, for example a 1 bed city flat, usually cater to the needs of single young people (say early 20's). These people are unlikely to have accrued furnishings of their own yet and they seek convenience and mobility. Therefore, furnished is likely to work best here. On the flip side, a 5 bed detached home in the country is likely to appeal to a medium or large family with children who will almost certainly want to bring their own furniture (unless in the case of a company let, for example).
If it is not convenient or desirable to leave existing furniture for new tenants, it is likely that you won't want to incur the extra expense of providing and maintaining furniture, unless of course it increases the rent sufficiently to make this worth while. Generally speaking it is not common to charge sufficiently more rent for furnished properties than unfurnished properties, therefore usually Landlords will prefer to offer their properties unfurnished if tenant demand is high enough to support this.
Usually, even in an unfurnished property the Landlord will supply white goods (a fridge and a washing machine etc) because tenants who have their own furniture usually won't have white goods to bring with them. The Landlord may ask the tenant to bring their own white goods but the added expense for tenants often mean they will choose another unfurnished rental property which does supply these.
This can increase voids periods for Landlords which means supplying white goods makes sense. Cooking facilities (a cooker) must be provided by the Landlord by law. Should you need any further advice on this, please don't hesitate to ask our team.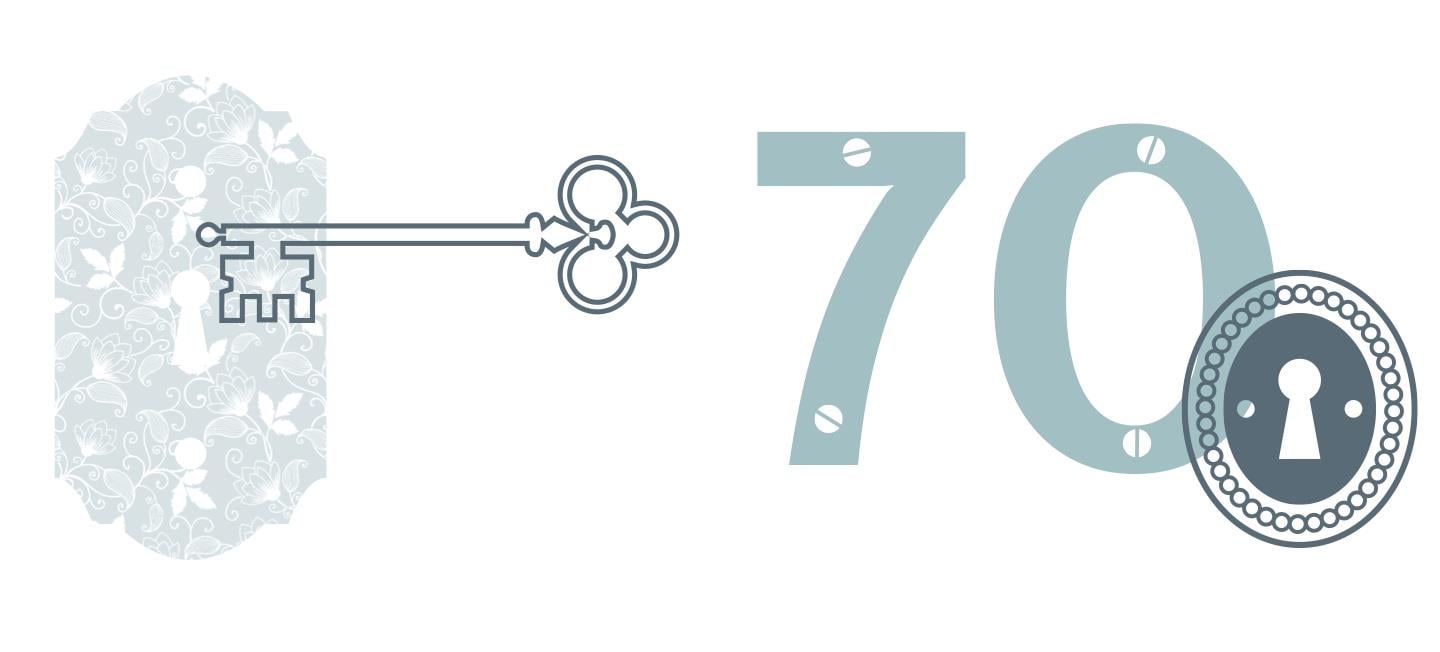 Health, safety, and legislation
During the last few years in particular, this has become a real minefield for private landlords. Legislation relating to the private rented sector increases year on year as successive governments fail to get a grip with this quickly expanding sector and there is a distinct lack of any cohesive framework. There are now nearly 200 pieces of separate legislation to consider when renting out your home, and this is very likely to increase every year. But don't worry, we continually update our processes and systems to keep up and our team have ongoing training to ensure that our clients are protected and compliant at all times. Here are some of the points Landlords need to be aware of when renting their property:

• Landlords will need to ensure they have a Landlord's Gas Safety Certificate (provided there is a gas supply) and that this is carried out every 12 months.
• To comply with their responsibilities, Landlords should also have an Electric Installation Certificate which is carried out every 5 years.
• Landlords must provide smoke detectors to the property and ensure that they are positioned correctly. They must be tested regularly and upon the start of each new tenancy. Where there are solid fuel burning appliances a carbon monoxide detector must be installed close to the appliance. We recommend that carbon monoxide detectors are also installed close to gas appliances too.
• An Energy Performance Certificate (EPC) is a legal requirement for any property in the UK that is to be let or sold. A new EPC is required every 10 years. If your EPC energy rating scores below an E rating, then it is not lawful to let the property under the Minimum Energy Efficiency Standards (MEEES) 2018

Recent changes to the law also apply stringent conditions upon Landlords or managing agents in connection with gaining possession of their property should they want the tenant to leave for any reason. If one or more of these conditions has not been met, then a notice for possession would be invalid and the tenant would not be legally obliged to leave. Obviously this may have serious repercussions for the Landlord, for example if they needed to sell the property or they wished to move back in.

Permission to let
The Lender - Landlords should have the correct permission from their mortgage lender in order to rent out the property for its intended use. Landlords may commonly have Buy To Let mortgages, but this isn't a requirement as long as the lender grants permission to let without having to move the mortgage to a buy to let product. It is quite common for lenders to grant this, and commonly they will charge a small administration fee for doing so. You should seek this permission in writing before going any further.

Planning - Landlords should check that they have the correct planning permission in place to let the property for its intended purpose. The standard planning class for a typical rental property is C3 - Dwelling House. This is for families, couples, single people renting on an Assured Shorthold Tenancy for 6 months or more. You should be aware that if you decide to rent your property out to 3 or more unrelated sharers then C4 - HMO planning permission should be sought first, if you are inside an area of Article 4 Direction.