Our management services take care of the process from end-to-end, meaning that you, the Landlord, need not have any direct involvement with the tenant. Remember this is the hands-off and hassle-free approach to owning investment property. You're leaving all the hard work to the experts while you can relax and have peace of mind knowing your assets are being looked after properly. This is the way to passive income from your property. But don't worry, we'll keep in close communication with you so you know what is happening at every key step.
Valuation and Marketing


The first step is for us to come and meet you at the property. This not only gives us an introduction to the property and the opportunity for us to provide a valuation, we can also talk you through how the services work, what the cost is, and answer any queries you may have. Importantly it means we get to meet and start to get to know each other. This is very important as you'll need to know and trust the people looking after your assets. We'll give an ambitious but achievable valuation and we always aim to get the best rent we can for your property, in the shortest time, whilst selecting the best (not necessarily the first) tenants available. Good tenants, fast!

Your property will benefit from the best exposure possible. We utilise the best property portals including Rightmove and we continually market to our own database of current matching applicants.

Our team will carry out the viewings for you and we'll give you regular feedback and advice. We follow up every viewing and negotiate the best outcome. We'll always agree tenants with you before progressing to referencing.

Tenant Vetting
Once we have secured the best tenants available, we'll then carry out thorough tenant referencing using a quality third party referencing agency. Checks include income, credit searches, Landlord reference, ID verification and Right To Rent Checks. Only once we're happy with all of this will we approve the references and go to signing of the tenancy agreement. We will then register the tenant's deposit and issue the statutory deposit paperwork as required by law.

Health & Safety
We'll ensure you are compliant with your many requirements as a Landlord including gas, electrical, smoke and carbon monoxide detector checks. Safety certificates will be routinely renewed as required.
Legislation
We're constantly engaged in legal training to ensure that we're overseeing and managing our properties in a fully compliant way. We'll look after the complex and ever-changing legal landscape to constantly protect your interests.

Inventory & Schedule of Condition
Before tenants move in we'll compile a detailed time-stamped photographic report for the property including fittings and fixtures, décor, carpets, as well as any furnishings and appliances. This is designed to protect you in the case of a dispute over how the deposit is split after the tenant moves out. We need to evidence the condition of the property to be able to successfully make any claim against the deposit, and this report along with our other tenancy documentatio

n allows us to do that.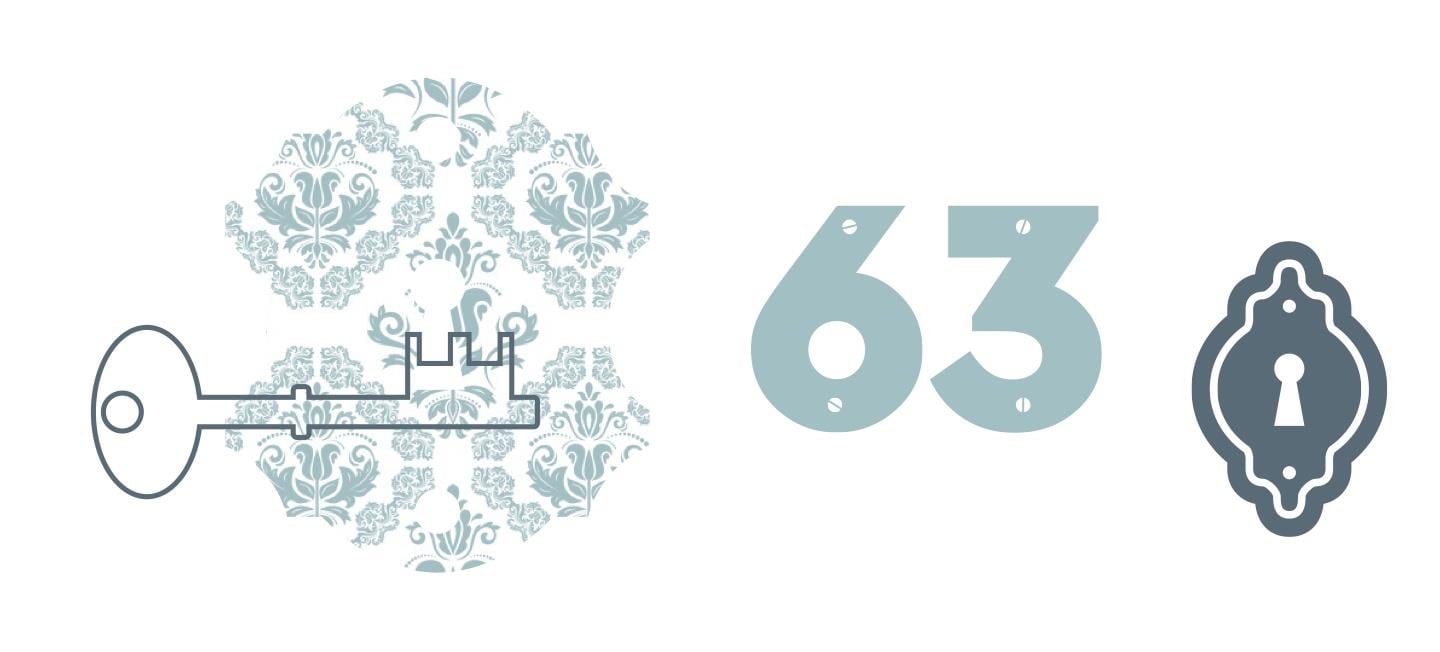 Maintenance
Our excellent online system allows tenants to report any maintenance issues or request a repair 24 hours a day. The system allows for full audit trails, photographs, feedback and efficient communication between us, the tenant, the contractor and you the Landlord. We have a full team of third party contractors who provide good value, a high quality of workmanship and prompt service to us. Out of hours emergencies are covered by our professional around-the-clock team. Maintenance is a key part of what we do and we understand the value of a great team to get this right. Where a proper program of reactive and preventative maintenance is in place, this retains the saleable value of the asset over time. Timing is often a key element to the implementation of small and large scale refurbishments within the life cycle of property ownership. We offer Refurbishment Assesments free of charge to our managed clients.

Accounts
We have a team member dedicated to managing rents and ensuring prompt payments. We operate a separate Client Account following strict client accounting procedures for our regulating body, ARLA Propertymark. Our accounts are audited annually by an external Chartered Accountant, and all our client funds are insured and protected.

Administration
There is a huge amount of administration to deal with which is managed by our team. All data is processed and stored securely in accordance with data protection law and GDPR. Dwell Leeds are registered Data Controllers with the ICO.

Tenancy renewals
As part of our service (with the exception of HMOs rented room-by-room) we negotiate tenancy renewals on a fixed term basis. Periodic renewals are also optional (or as standard for HMOs rented room-by-room) which come without any renewal fee. We carry out routine rent assessments at the same time as fixed term tenancy renewals and we will advise the Landlord where we feel a rent increase would be appropriate in line with current market conditions.

End of tenancy
We will carry out a Check Out on the working day following the end of the tenancy. We will produce a detailed Check Out Report which references the Inventory and Schedule Of Condition which was detailed at the start of the tenancy. The property will be returned to the condition it was in at the start of the tenancy, allowing for wear and tear. We will negotiate and agree deductions from the tenant's deposit as appropriate. Where agreement cannot be made, we will make a claim to the adjudication service submitting all tenancy documents and evidence to support the claim on behalf of the Landlord.
Switching from another managing agent
We understand that many Landlords would like to switch but feel unable to due to the perceived hassle. Here at Dwell we regularly help Landlords to swtich their service to us from other agents. We have a system for the process and we take care of everything behind the scenes so you don't have to worry about it. We'll arrange the transfer of all the paperwork from the previous agent and ensure everything is transferred to us smoothly and with no work required on your part.