Sourcing high performing property investments requires knowledge, skill, and experience. Most people can see the value of investing in property, but they may not know where to begin. After all learning a new industry takes a great deal of time, and most of us are busy with our own careers and families.
Buying property requires a large amount of cash up front, and it doesn't come without risks. Buying a property to rent in an area where there is no demand from tenants for example is one of many risks that need to be evaluated carefully. How do you know you are getting a good deal, or paying too much? If you get it wrong it could cost you a fortune! That's where we come in....
There are 2 ways in which we can help with your search for an investment property in Leeds.

1. Advisory (free of charge)

If you send us the details of the property you are interested in, we will have a look and we'll be able to advise on its potential and its drawbacks. We'll be able to comment on the level of demand for properties in the area, valuation (lettings or sales), local demographic, target market, and likely refurbishment works that are required. You will find the deal, carry out the viewing, and negotiate the purchase. After you've had your offer agreed you will deal with the Estate Agent, your Mortgage Broker, and your Solicitor until completion. In short, you do the work but we're here to advise you along the way. We're then on hand to assist you after completion with refurb works, letting, management, or selling (if you are flipping the property).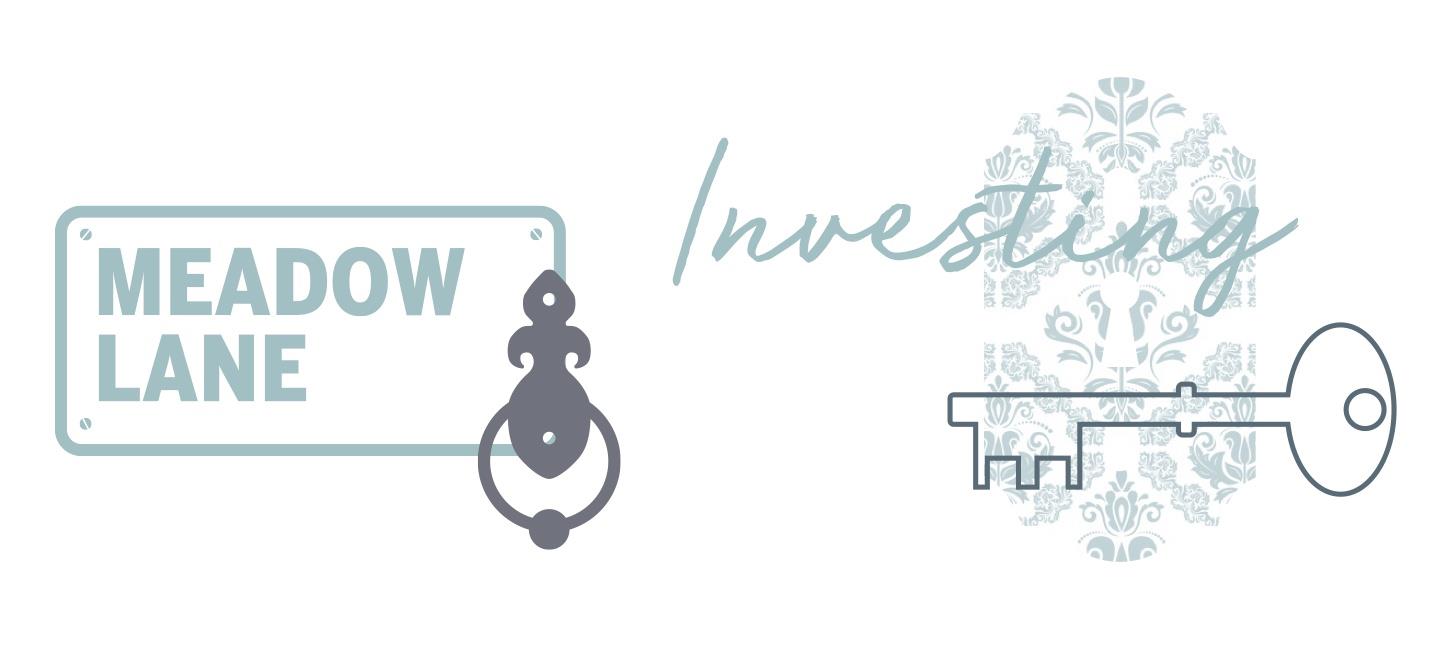 2. Sourcing Service (paid)

Our paid Sourcing Service allows you to be hands off whilst using our experienced team carry out the search to find you a property, carry out viewings on your behalf, negotiate the offer for you and progress the purchase through to completion on your behalf.
We will provide a detailed report for each property which will include a description of the accommodation, the local area, demand, demographic, works required, and detailed investment numbers for all costs, income, gross yield, net yield, cash flow, and ROI on cash in the deal.

As well as saving your time, this service allows you to de-risk the buying process by leveraging our knowledge of the market which comes from many years experience working in the local market.

We are also able to find you the best deals that are available. We know where the tenant demand is, and where the best returns can be found. We know the areas that are likely to appreciate in value most in the next few years. In short, we know what works and what doesn't and this service allows us to share that with you.

We don't send deals out to a list of investors. Our property sourcers will work with you personally on a 1-2-1 basis. We only work with a few investors at any one time to ensure we give you the bespoke focus and attention the service needs. We recognise that every client has different requirements and different challenges to overcome and we think this needs this a personal touch.
To start this process…



- We will ask our Mortgage Broker to get in touch to check mortgage ability (no obligation)

- We will agree on the target investment numbers you wish us to work with

- We'll collect your paperwork and payment for the File Opening Fee and open your investment file. Please note this fee is refunded upon completion of purchase

- We'll then go and find you the deals!

- We'll negotiate the purchase and then we'll progress it through to completion. This usually takes 2-3 months in conveyancing where we will deal with all related parties on your behalf including Solicitors, Mortgage Brokers, Surveyors and so on.


Following completion of your investment property…


On completion we charge our Sourcing Fee for this service.


We'll arrange any refurbishment works you require to prepare the property for let. We're then on hand to find you good tenants, fast and to manage the property on your behalf on an ongoing basis.



Case studies

To read a buy-to-let case study, click here to see what happened on a buy to let deal we sourced for a client.


To read a HMO case study, click here to see what happened on a great deal we sourced for a client. This was a 4 bed major refurbishment project, to a high end 5 bed licensed HMO for professionals.

All you need to do is ask us to call you backto arrange your Investment Consultation.

Take look at our pages on Refurbishments, Lettings, Property Management, and Sales and we'll show you what happens next. But don't worry, again there is minimal effort required on your part....