Dwell are official corporate supporters of St Gemma's Hospice in Leeds.
St Gemma's is a locally renowned charity providing incredible end of life care. Based in Moortown in Leeds, the hospice does remarkable work for local people with terminal cancer and other life threatening illnesses. The hospice contains an In-Patient Unit, a day Hospice, a multi faith chapel, a canteen, meeting rooms, and an Out-Patient facility. Their work in the wider local community is also extremely well respected and needed, and it's hard to find any Leeds resident who doesn't know of the great work that this amazing charity provides.
Jon Graham and Jon Archer of Dwell visited the Hospice in January 2020 and met some of the superb St Gemma's team who showed them them exactly how they help people.
St Gemma's relies entirely on donations to cover the £10 million per year it costs to maintain their level of care and reach in the community.
It is with great pride that Dwell sponsor this wonderful charity.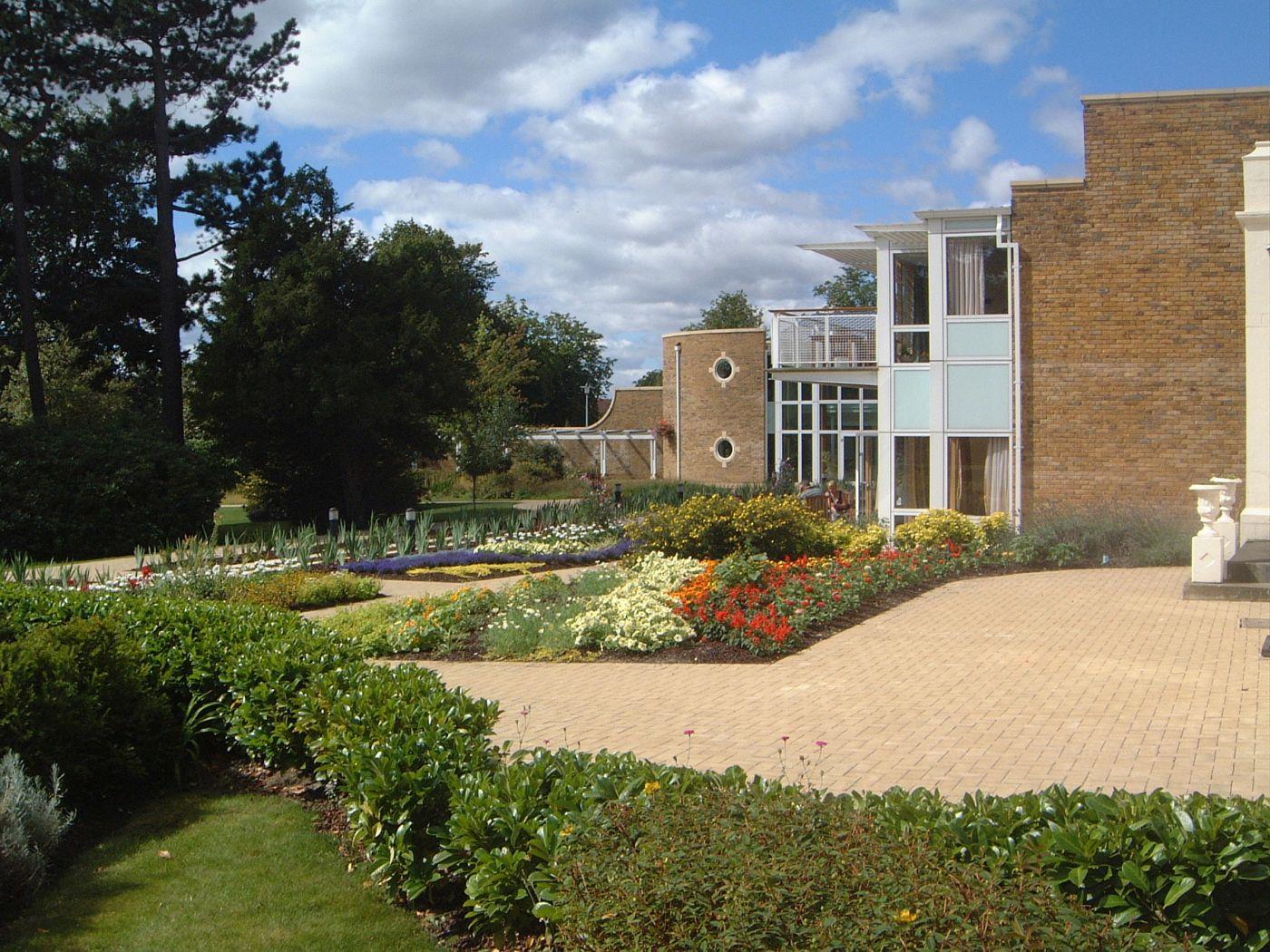 How Dwell support St Gemmas Hospice
The team at Dwell help to support St Gemma's wherever possible and they take every opportunity that comes their way to do so. Here are the main ways in which they can give something back.
1. Fixed contributions for every property sale
Every time Dwell sell a property, a proportion of their selling commission is donated to St Gemma's. If you have a property to sell, and you ask to Dwell to help you move, you can rest assured knowing that you are helping with a great cause.
2. Fund raising and corporate events
The team at Dwell will be taking an active part in many of the annual fundraising events that are hosted by St Gemma's, including the Yorkshire 3 Peaks hike, the 10k run, and the Annual Golf Day held at Moor Allerton Golf Club. Dwell will be extending invites to their customers to ask if they would like to join their team for the day.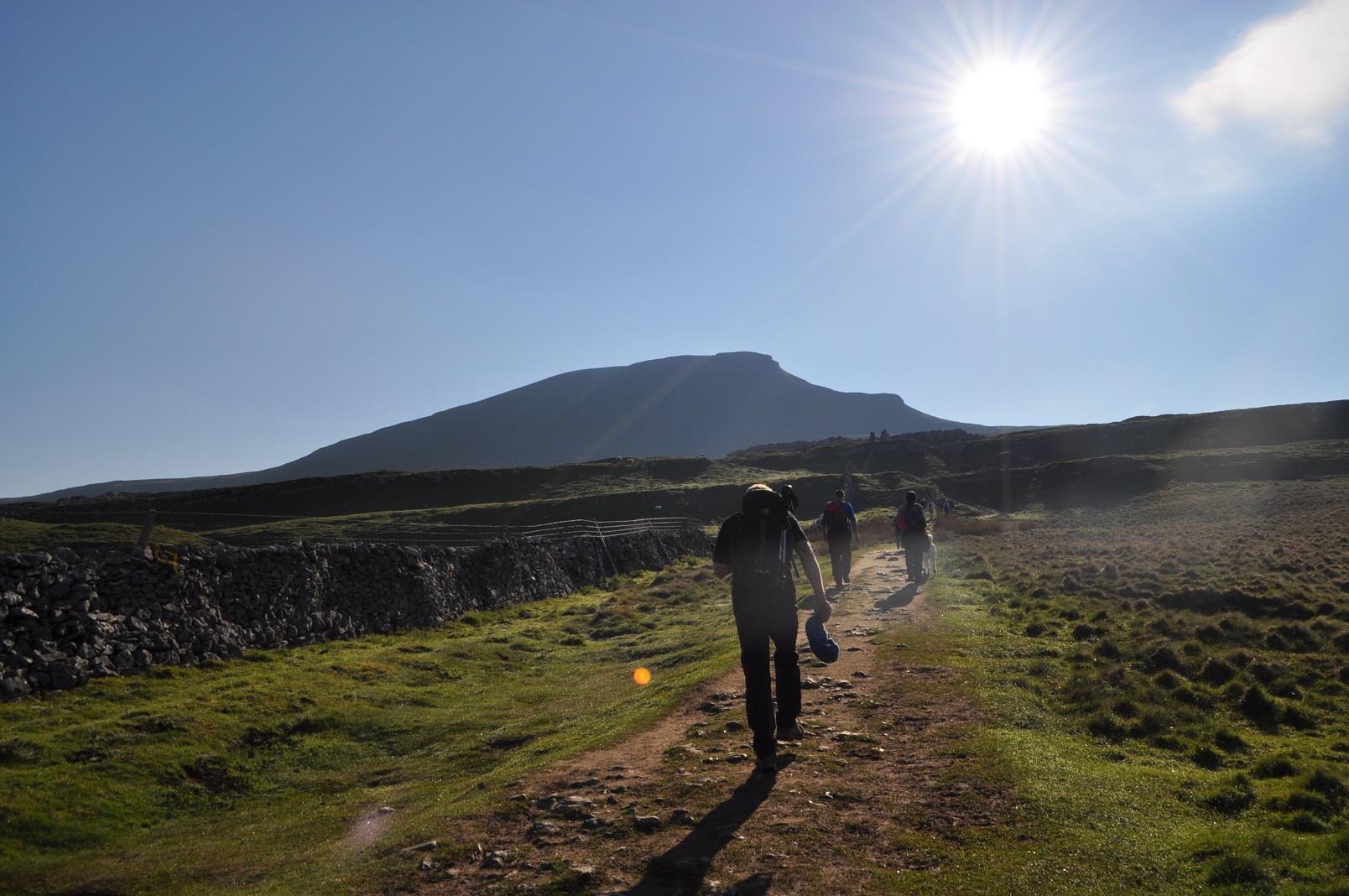 In 2020, each of these events are taking place in June and July and if you'd like to join us, or simply show your support for this great charity, please get in touch!
For a full list of the excellent fund raising events St Gemma's are hosting, click
here
3. Volunteering
The team at Dwell routinely donate their time to help the charity. This may be used in the Hospice, in their shops or warehouses - where ever they are needed the most!