How do I find a property to rent from Dwell Leeds?

The best place to start is by taking a look at our range of properties to let.

Once you have seen one that fits your criteria, then give us a call. Alternatively send a viewing request through our website and we will then get in contact with you to arrange a viewing.

Once the viewing is booked, you will receive an automated email confirming the viewing details in which we will include the full address and postcode of the property you are viewing along with the viewing date and time. You will also receive an SMS reminder on the day of the viewing. We may also call to double check you can still make it. It's important that you confirm your viewing with us on the day of the viewing.

Once the viewing is confirmed by you on the day, one of our Moving Maestro's will meet you at the property to show you around.

What is the application procedure?

If the property is a match for you, and you would like to secure it, we will ask you to complete an Application Form which will give us the basic information that we will require to agree the let with the Landlord.

You will need you to have a regular income (for example a salary) to cover the rent.

Once we have received your completed application form, with your proposed move in date, we will discuss your application with the landlord with a view of securing the property for you.

Once the application is agreed, we will send you a confirmation message by email. At this point you will be asked to make the first payment which is the Application Fee + a Part Deposit. Once you have made this payment, the property will be secured. Only then are we able to stop marketing the property to other potential tenants and no further viewings will be carried out. For this reason it is important that your payment is made promptly, to avoid missing out.

What is the check in procedure?

We will send you a link by email, which will request some further details to enable us to carry out reference checks for you. Please provide this information promptly so that we can process your move in as quickly as possible.

We will be in regular contact with you to guide you through the tenancy set up process and we will request any additional information or ID documents that we need from you, as and when we require them.

Once we have completed your paperwork, we will send the tenancy agreement for you to sign.

The balance of move in monies is due the day before your check in. This is made up of your first month's rent plus the balance of your deposit. This must be paid in full before you can move in.

You will visit our office on the day of your check in to provide any outstanding ID or Right To Rent check and to sign any remaining paperwork. You will then be given the keys to your new property.

Now you can go and enjoy your new pad!

Don't forget to send us a message and let us know how we did moving you forwards!
Please also follow us on our Social Media sites for fun, news and competitions. See the icons on the right hand side of the screen here.
What ID do I need to provide?

We take 2 forms of ID – photographic and proof of address. Passport or driving license is preferred for photo ID, and utility or council tax bill is preferred for proof of address.

What are Right to Rent Checks?
We are required by law to establish whether you have a right to rent in the UK. We are required to certify your passport in person and if you are a non EU citizen we may need to see your visa documents also. Without these we are not able to move you in to the property, therefore it is vital you bring your documents with you for the check in or prior to check in.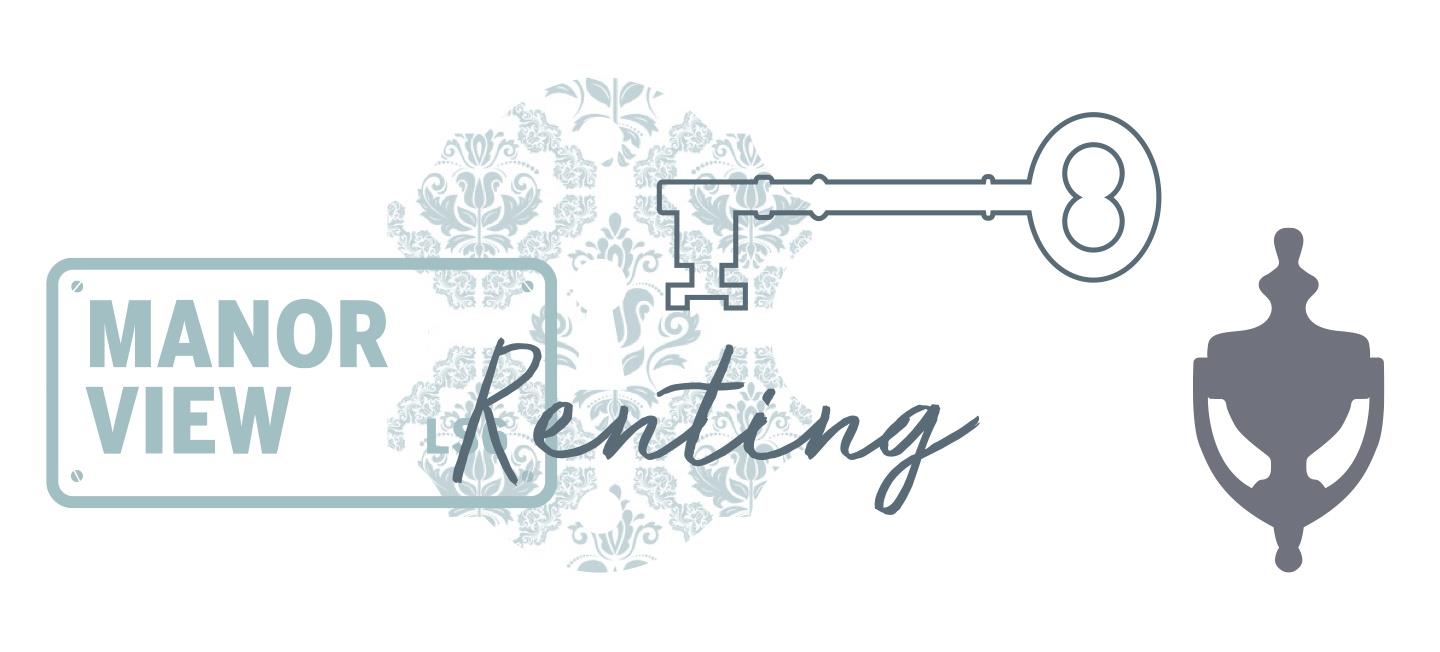 Who manages the property?

Please ask us for information about this on the viewing.

Some of the properties advertised by us are also managed by us for landlords. Some of the properties we advertise, we only find tenants for landlords, who then manages the property themselves.

The service we provide will depend on our instruction from the landlord.

For the properties we don't manage, you will deal with your landlord directly for all matters relating to your tenancy following your check in.

For the properties we manage, tenants are provided with a Tenant Guide which provides information on the services you can expect from us during your tenancy. We aim to provide all our tenants with an excellent service.

How do I report maintenance issues, or request a repair?
All repair requests must via our repair reporting system which can be accessed
here
What do I do if I have an emergency?
Common emergencies include the following:
Leaks
Turn the mains stop tap off immediately and call whoever manages the property. (Either Dwell or the landlord) for a swift repair. You should take some time to find the stop tap as soon as you move in.

Loss of power
This is most often caused by a circuit tripping or power cuts. If a circuit has tripped it will usually be isolated to sockets, appliances, or lights. Check the circuit breaker (fuse box) to see if any switches have tripped. If so you can flick them back to the 'on' position. If the problem persists, contact the person who manages your property.

Burglary
Call the police to report the issue immediately and make a note of the crime reference number (this may be need for insurance purposes). The property may need to be secured, for example if there is broken glass or locks. Call the person who manages your property for a swift response.
If you have an emergency outside of office hours and still require our assistance please check your move-in pack for details of what do in case of emergency and for the emergency contact number. This is listed in the document called 'Tenant Guidance Notes'. Please send an SMS with your name, your address, and details of the emergency and we will respond quickly.
Please note that if you have locked yourself out or lost your keys, you should contact a locksmith directly. You will need to pay the locksmith for any work they carry out in this situation. If you have had to change a lock, you will need to advise us of the action you have taken and provide us with a new spare key(s) as soon as possible.






What are my responsibilities as a tenant?

Your tenancy agreement provides details on all your responsibilities. Please refer back to this for full details. If there is something in particular you are not sure about, please contact the person(s) who manages the property to discuss this them.

How do I get in contact with you or find your address?
Head over to our contact us page for details.
What happens at the end of my tenancy?
For tenancies we manage, we will write to you giving you guidance notes on what to do and what is expected when you are handing over the property. We will also request your forwarding details at this stage and ask you to complete a customer service survey in advance of you moving. Please complete these for us.
We require the keys to be returned to a member of staff at our office no later than 9am the day after your tenancy expires. If your keys are not returned you will be charged rent for every day the keys are not returned. It is likely we will have new tenants moving in shortly after you move out, therefore it is very important you return your keys to us promptly.
We will give you the opportunity to meet us for the Check Out inspection. If you cannot be present, we will carry out the Check Out and contact you afterwards. We aim to settle deposit returns within 10 days. Please help us to do this by responding to our communications promptly.
If your Landlord manages the property, you will need to make arrangements with them to hand back the property. They will carry out the Check Out and organise your deposit return.